The spirit of any experience is inevitably channeled through the people who create it.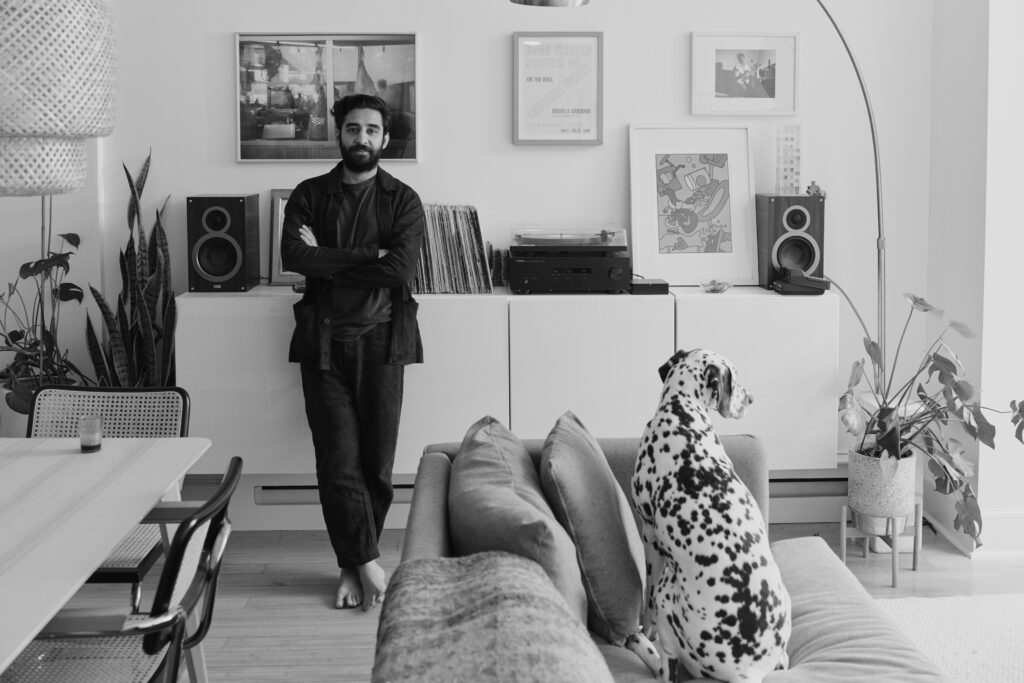 In 2019, Early Spring was born out of that simple desire to create work that leaves an enriching impact on those who experience it.
Having worked at two preeminent institutions in the experiential world— first, Fake Love, then, Refinery29's 29Rooms, the mother of the multi-room, immersive consumer experience Kamil Tyebally founded Early Spring.
Harnessing a pointed sensibility for the intersection of culture and the consumer Early Spring revels in an uncanny ability to uncover truths and human desires that others don't know to look for — satiating them through spaces that make brands and people feel heard, even understood by one another. These spaces foster community and ultimately, transaction.

We don't believe in one-size-fits-all solutions. That's why Early Spring harnesses a vast network, bringing together streamlined teams with diverse backgrounds and skill sets best suited to solve distinct problems with tailored solutions.
By taking the time to understand our clients and more importantly, the people they wanted to serve, we engineer serendipity.
Discovery and Development
• Consumer and Cultural Research
• Brand Strategy and Positioning
• Brand Personality and Identity
• Digital / Immersive Creative Strategy
• Experiential Strategy
Execution
• Experiential Design
• Creative Technology
• Full Scope Production