---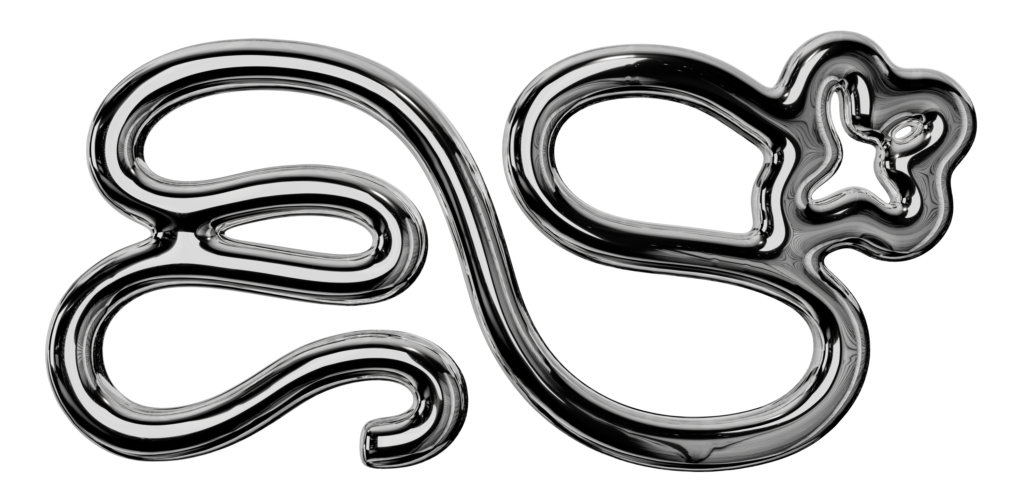 ---
Engineering Serendipity Since 2019
Early Spring is an
Experiential Agency that
Engineers Serendipity.

We are based in Brooklyn but our work travels the world.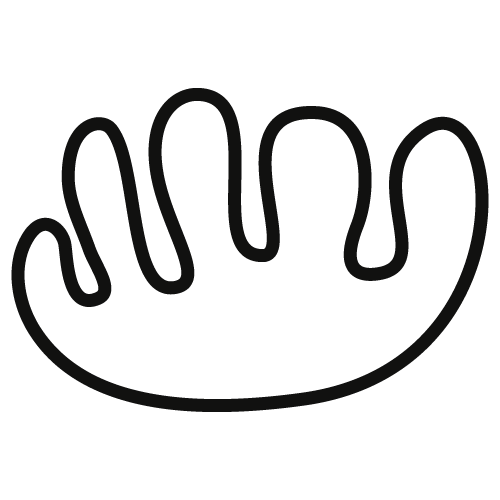 We're hell-bent on building out audacious ideas into captivating experiences that ignite imaginations.
We create retail experiences, branded installations, influencer engagements, summits, national holidays, street activations, concerts & much more.
Soup to nuts. Anywhere.
With a strategic view of experiential within the larger marketing mix, working with clients to clearly define true measures of success.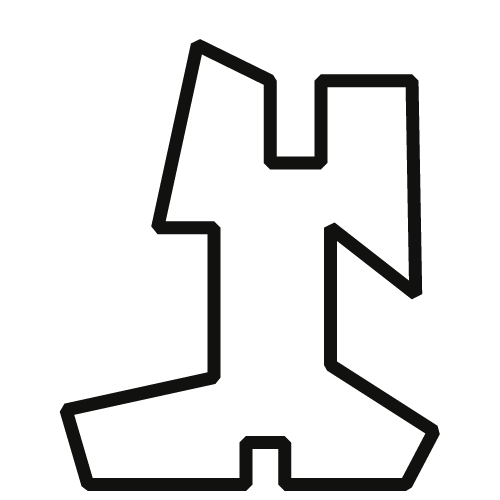 THE SCIENCE OF SERENDIPITY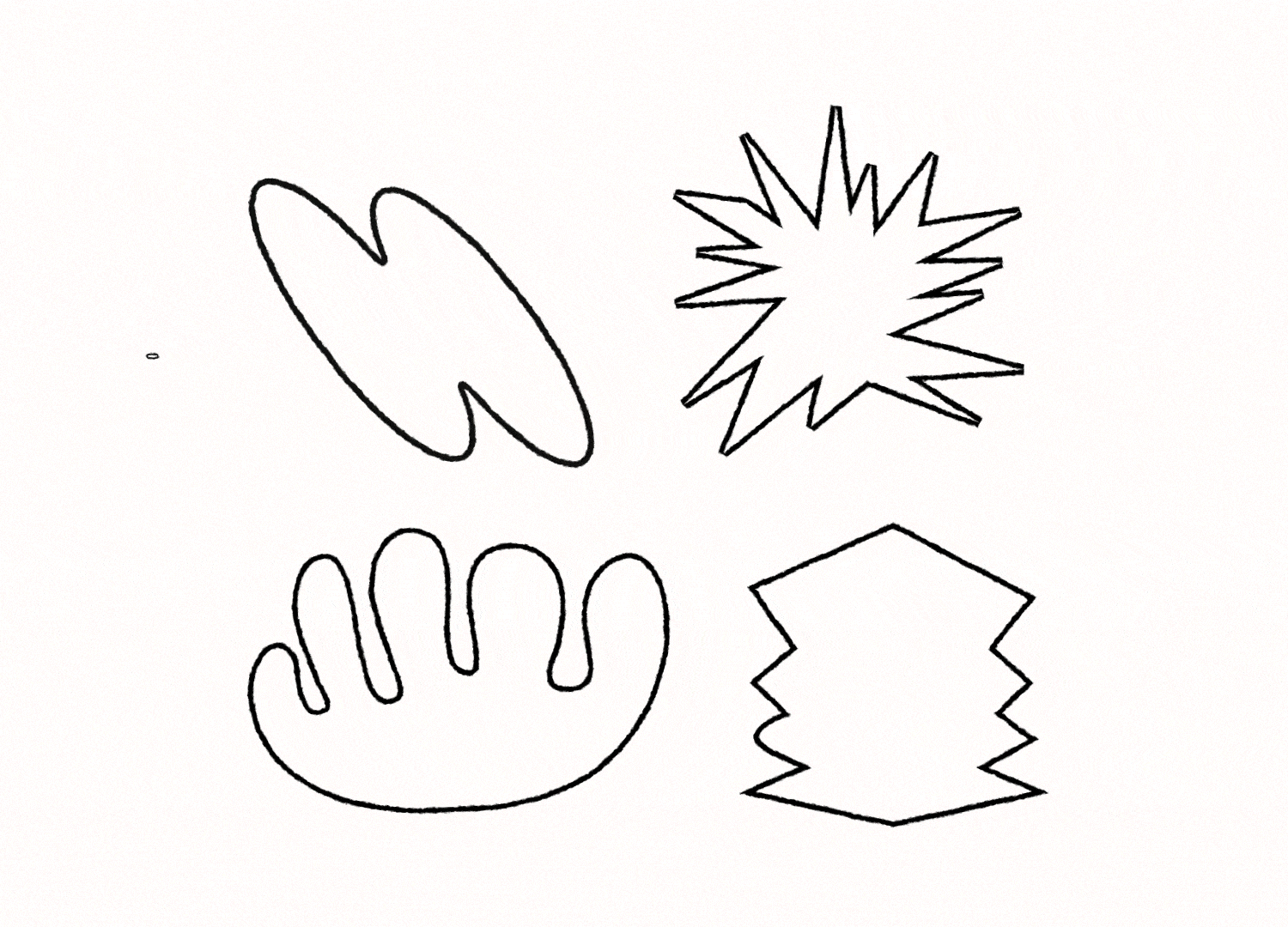 ANALYZE
The problem—the brand, its competitive landscape, the consumer & cultural context to guide solutions and strategy.
STRATEGIZE
Harness data to find compelling insights that can inspire ideas brought to life across in various mediums and that support the brand's ambitions.
IDEATE
Breakthrough narrative driven creative solutions that ensure the brand capitalizes on the moment
CREATE
Experiences that are thought-provoking, emotionally charged and really quite beautiful.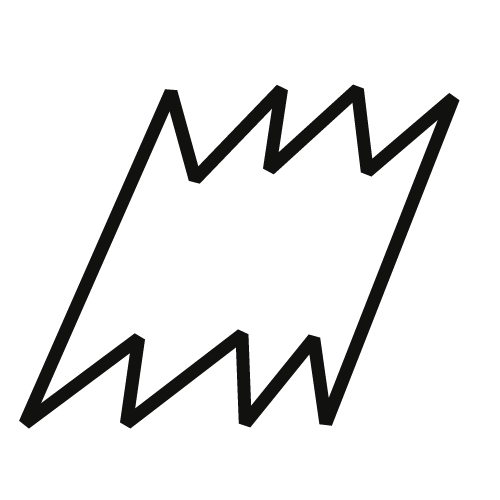 We give way to the phenomenon of finding value and delight in things not sought for but needed


We Engineer Serendipity

Our Clients

You can get to know a little bit more
or, you know, just