---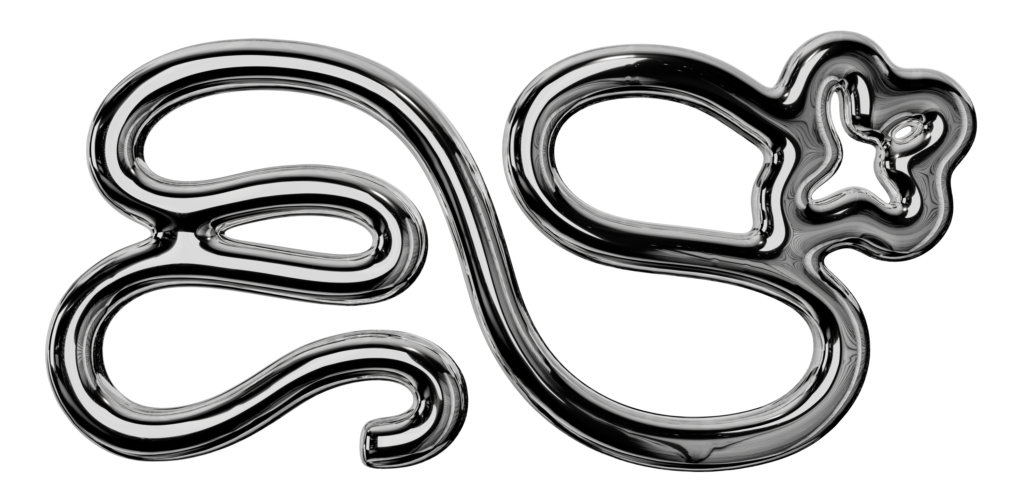 ---
Engineering Serendipity Since 2019
Early Spring is an
Experiential Agency that
Engineers Serendipity.

We are based in Brooklyn but our work travels the world.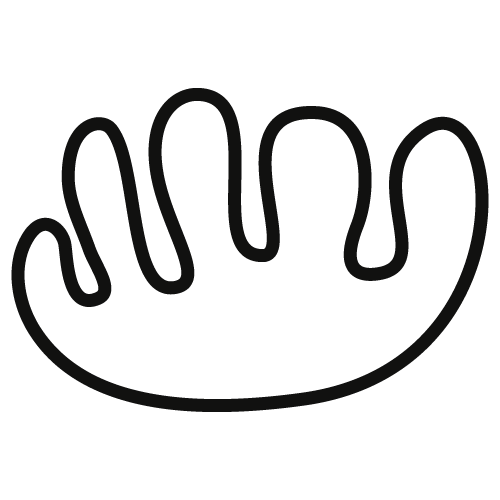 We're hell-bent on building out audacious ideas into captivating experiences that ignite imaginations.
We create retail experiences, branded installations, influencer engagements, summits, national holidays, street activations, concerts & much more.
Soup to nuts. Anywhere.
With a strategic view of experiential within the larger marketing mix, working with clients to clearly define true measures of success.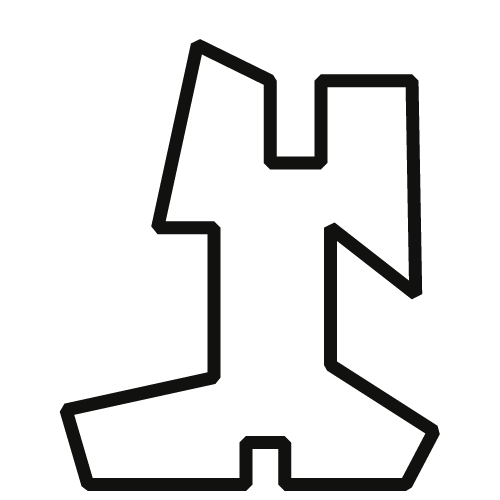 THE SCIENCE OF SERENDIPITY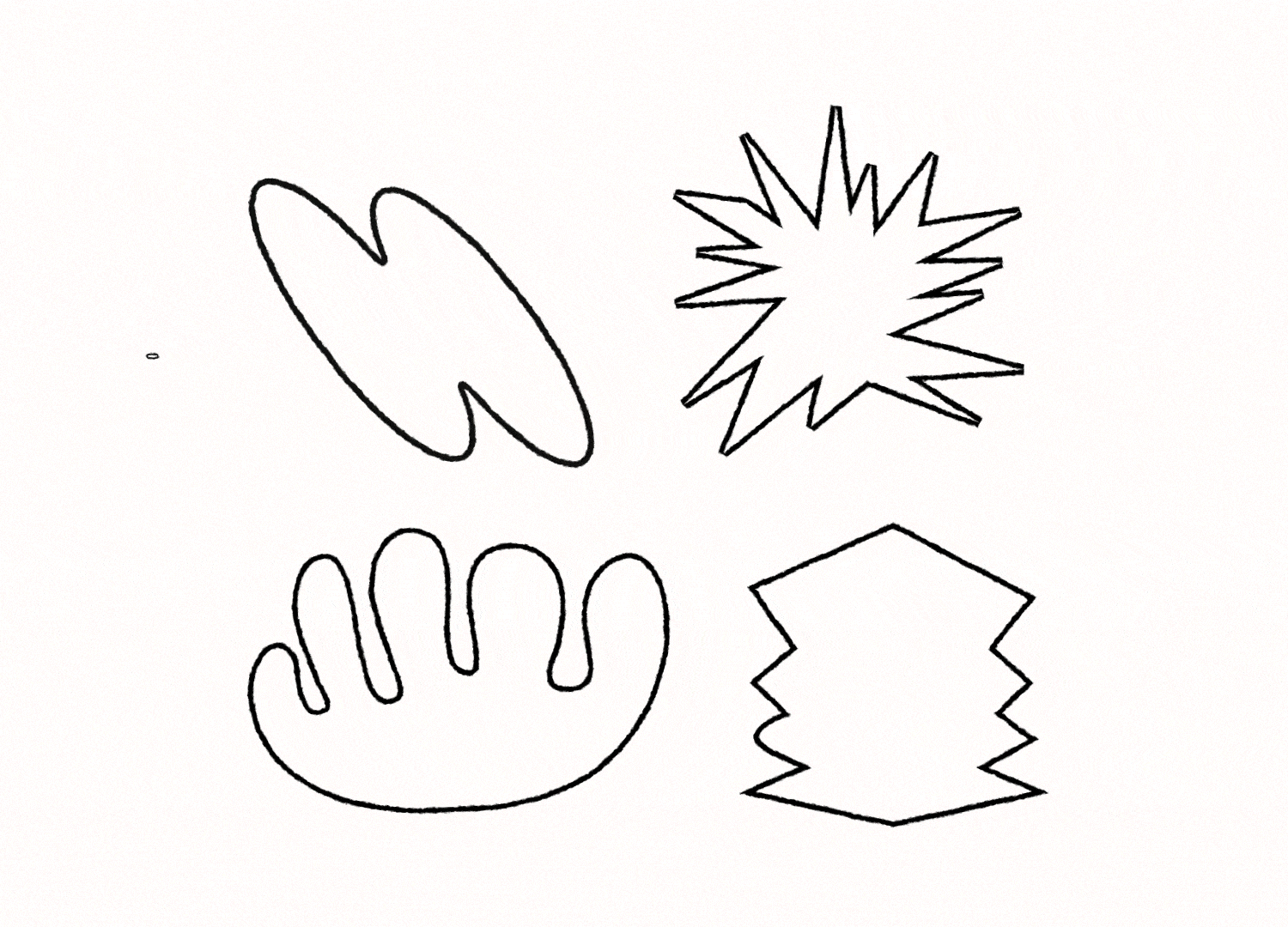 DEFINE GOALS
Articulate the problem experiential is being harnessed to solve.
WRITE A STORY
Determine the precise emotions we want to evoke in our audience and where within the context of audience and culture does the brand have permission to show up.
DESIGN
Synthesize narrative into experiences that are thought-provoking, emotionally charged and really quite beautiful on time and within budget.
REFLECT
On successes and areas of improvement—optimize for the future.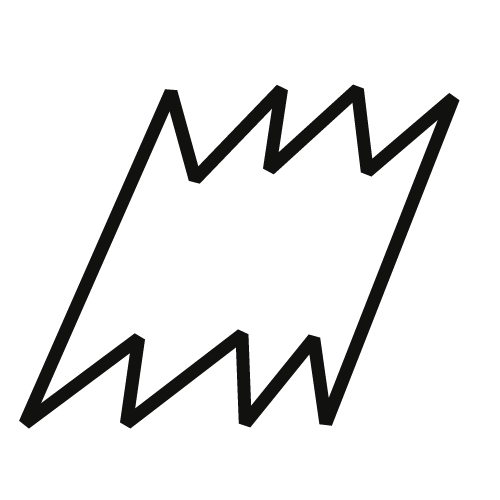 We give way to the phenomenon of finding value and delight in things not sought for but needed


We Engineer Serendipity

Our Clients

You can get to know a little bit more
or, you know, just